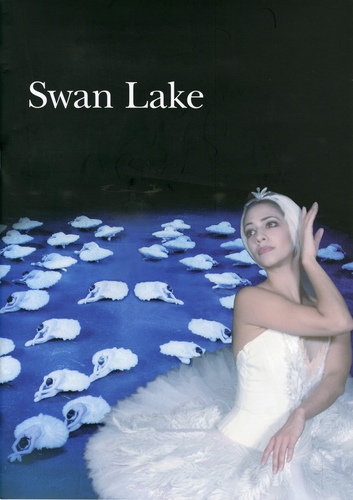 My first ballet and my first time at the RAH!
17 June 2007 - 19:30
Fan memory
A family and friends group took a box for our first ever visit, and first ballet, which was Swan Lake. The stage was rounded and filled the central area, so we had a magnificent view when 50 swans came to dance!!!
Support the Royal Albert Hall
Please support the Royal Albert Hall during the coronavirus crisis. Donate online, or text 70490 with the following:
10ALBERT to donate £10
20ALBERT to donate £20