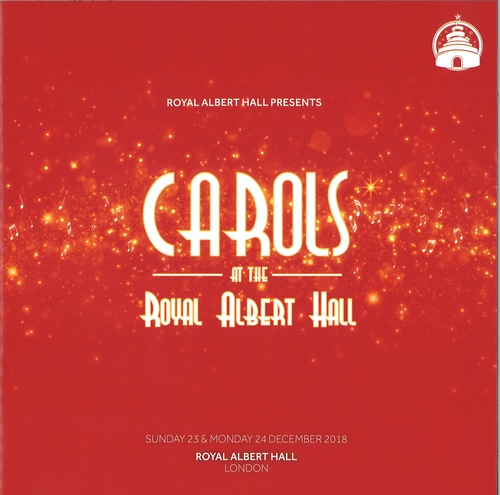 Our start of Christmas.
24 December 2018 - 12:00
Am lucky to come with friends each year to one of the Christmas Concerts. To us this is a wonderful way to start our Christmas. Beautiful venue which seems to improve every year and wonderful concerts. Thank you for the experiences.
Support the Royal Albert Hall
Please support the Royal Albert Hall during the coronavirus crisis. Donate online, or text 70490 with the following:
10ALBERT to donate £10
20ALBERT to donate £20