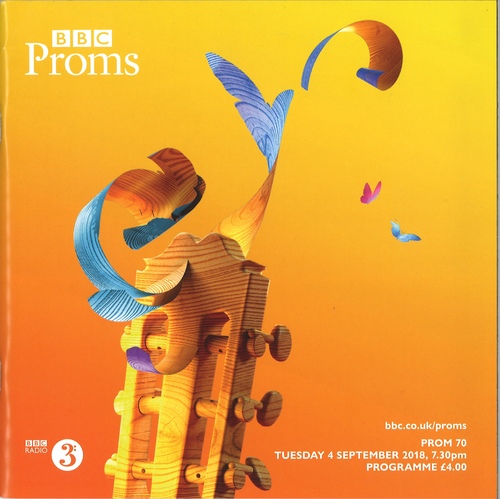 Wonderful experience
4 September 2018 - 19:30
First visit
My husband and I have watched The Proms on television for many years, but after watching in 2017 we decided 2018 was to be the year of our first visit!
What an experience! We went to Prom 70 Tango Prom, wonderful atmosphere, lovely music, singing and dancing. Tango by Flavia and Vincent!
When I booked, on the first day of booking, in May, I was 11,700+ in the Waiting Room (queue). I was on the phone for two and a half hours, but well worth it and will be there again next year!
Support the Royal Albert Hall
Please support the Royal Albert Hall during the coronavirus crisis. Donate online, or text 70490 with the following:
10ALBERT to donate £10
20ALBERT to donate £20